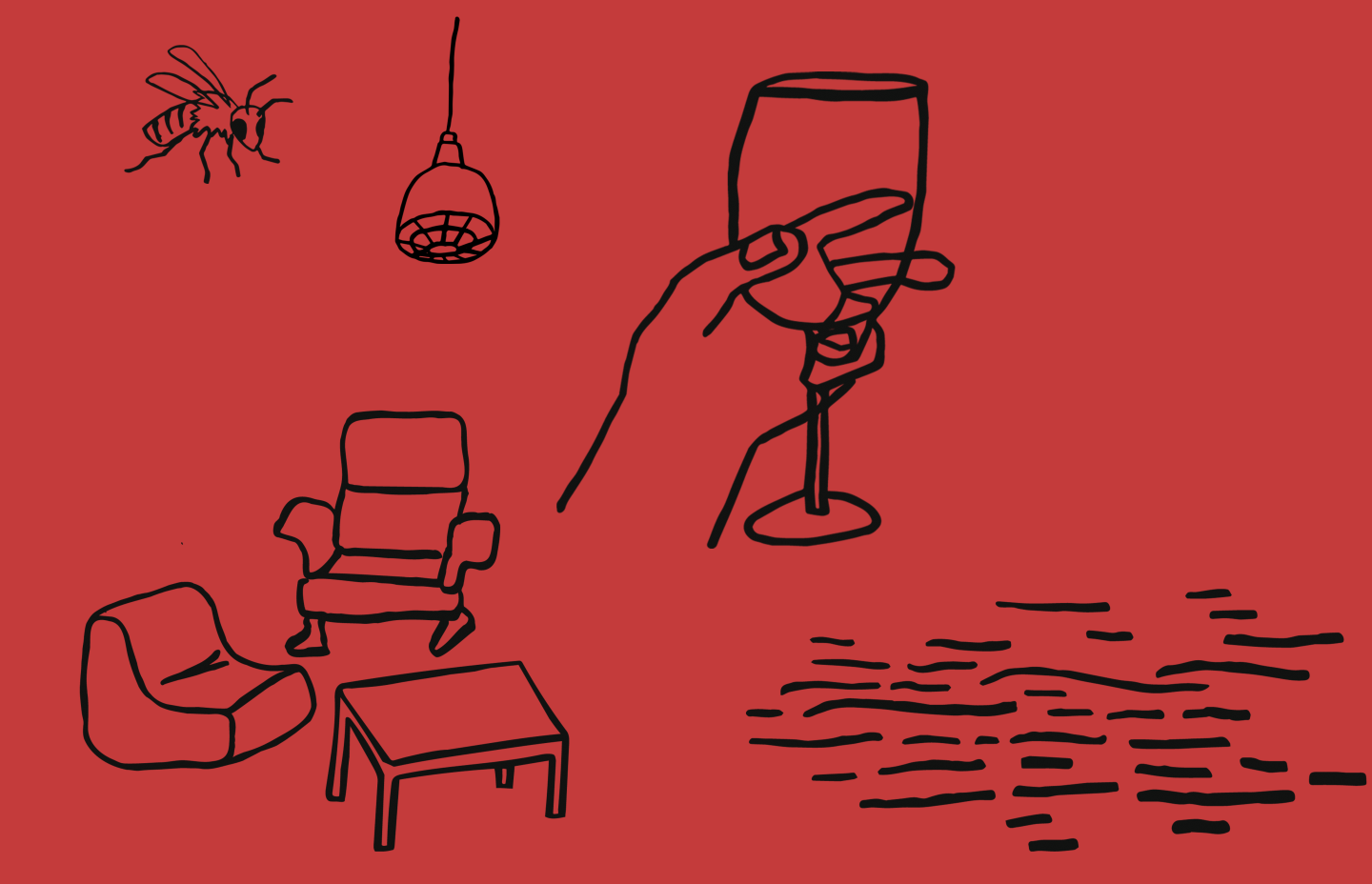 40th anniversary
AXENÉO7
Special programming
The fortieth anniversary program offers visibility and recognition to local artistic practices.
To nuture encounters between the arts, artists and the public in Gatineau, and to celebrate over forty years of cultural offer with a major regional positioning.
First, AXENÉO7 is proposing a large-scale summer exhibition bringing together the intergenerational practices of artists from the Outaouais and Ottawa regions. Over the course of June and July 2023, the centre's exhibition and other spaces will be taken over by the works of some thirty visual, media and performance artists.
With the aim of multiplying opportunities for encounters, AXENÉO7 is revisiting one of the key events of the centre's thirtieth anniversary program (2013): the Salons. A veritable artistic banquet, the Salons bring guest artists together with the centre's community over dinner, for a participatory discussion on a specific subject. Four Salons will be presented in each season of the programming year.
Finally, the centre will present a series of Micro-concerts, conceived in a low-tech vein, and which offers an unprecedented and intimate communion between the audience and local artists, without a filter or artifice. As their name suggests, the Micro-concerts are one-off events that infiltrate the core program. From poetry readings to music and song, from dance to theatre, these Micro-concerts will energize and enliven the pre-programmed gatherings.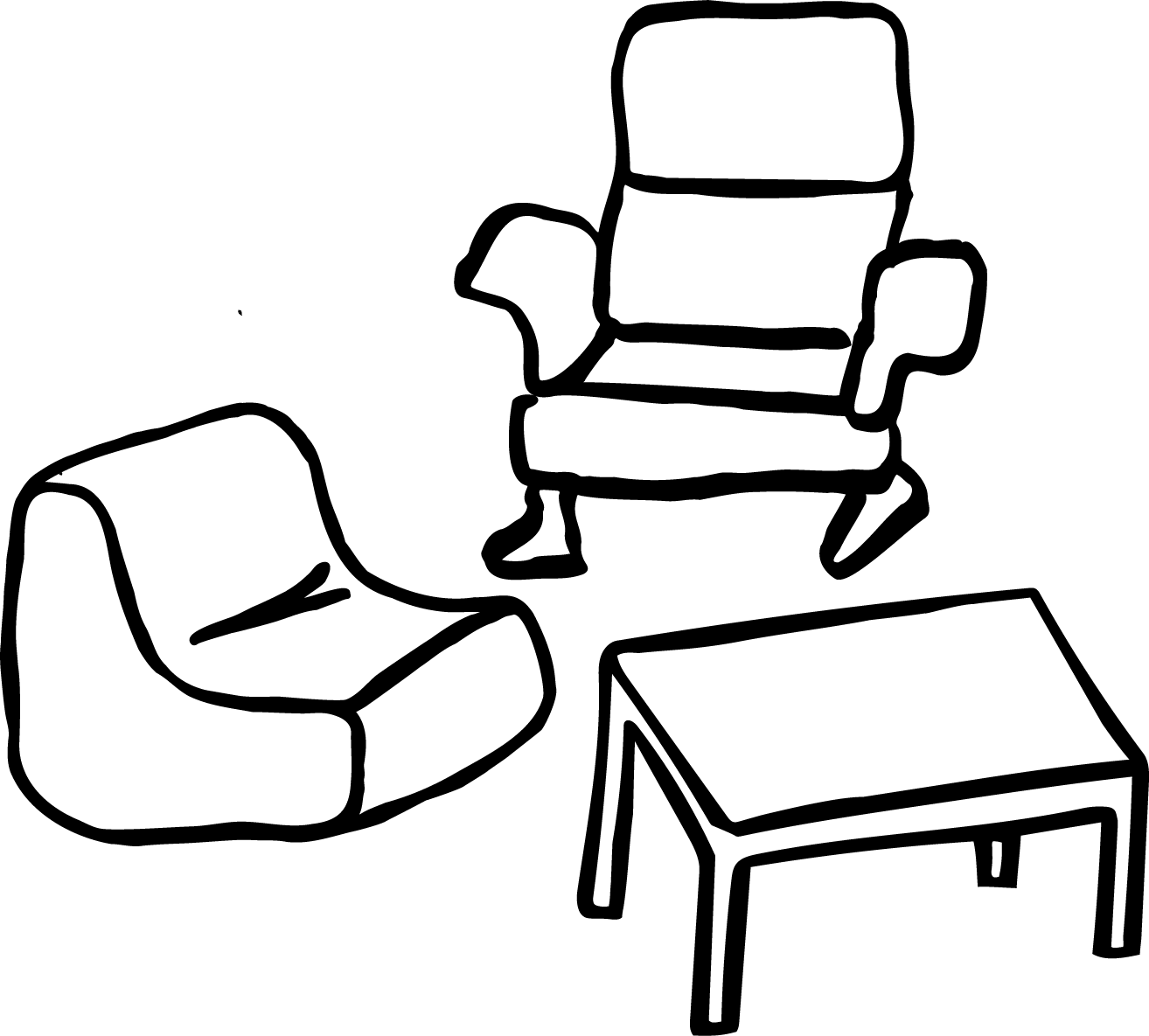 Acknowledgements
AXENÉO7 would like to thank its financial partners, the Canada Council for the Arts, the Conseil des arts et des lettres du Québec, and the City of Gatineau, without whom its activities would not be possible; its diffusion partners and friends, DAÏMÔN production center and La Filature inc.; and the political institutions that have supported its work over the years.