AXENÉO7
AXENÉO7
Special programming
The fortieth anniversary program offers visibility and recognition to local artistic practices.
Group exhibition
Exhibition
The exhibition XL is presented in AXENÉO7 gallery spaces, as well as outside, in La Filature's backyard and on the building's front façade.
Slow opening on Wednesday June 7, 2023 from 5 pm to 7 pm.
Free admission
Free parking
Cash bar — Card only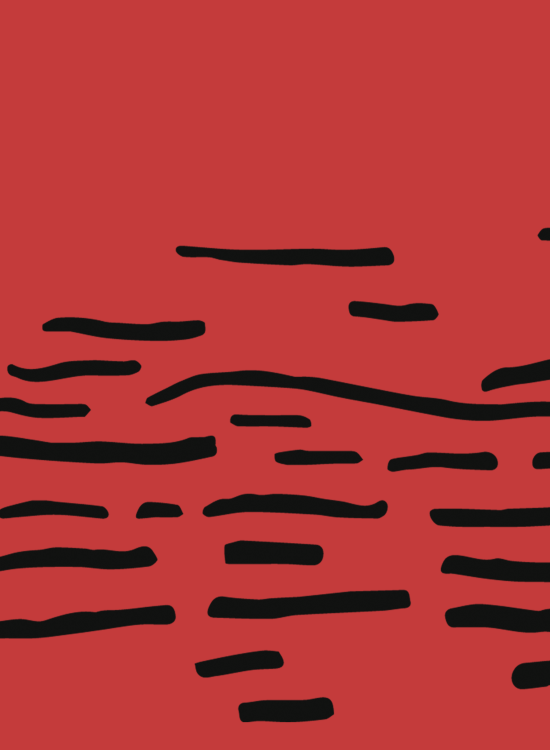 Maxime B. Huneault
Special project
The work AXENÉO[ ] is a virtual project, visible on all communication supports of AXENÉO7's 40th anniversary programming year.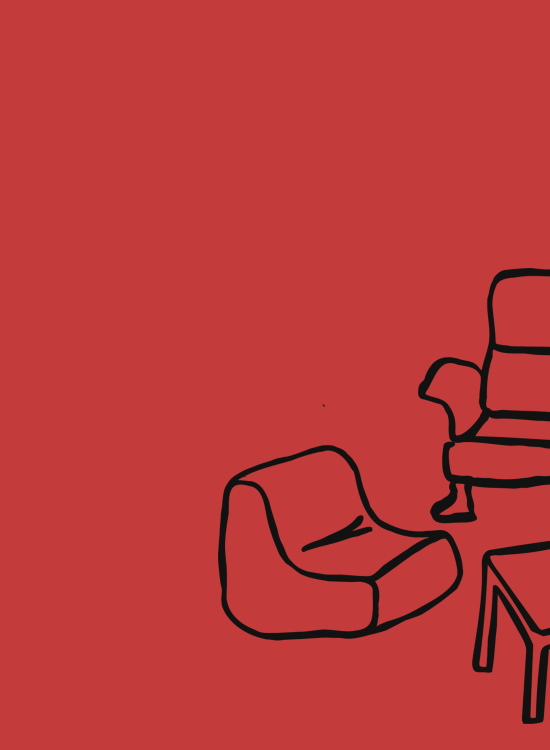 News
AXENÉO7 celebrates its 40th anniversary
AXENÉO7 artist-run centre is celebrating its 40th anniversary along with the artists, cultural workers and public who are its lifeblood.  AXENÉO7 would like to thank its financial partners, the Canada Council for the Arts, the Conseil des arts et des lettres du Québec, and the City of Gatineau, without whom its activities would not be possible; its …
Browse to the article "AXENÉO7 celebrates its 40th anniversary"