New additions to the Board of Directors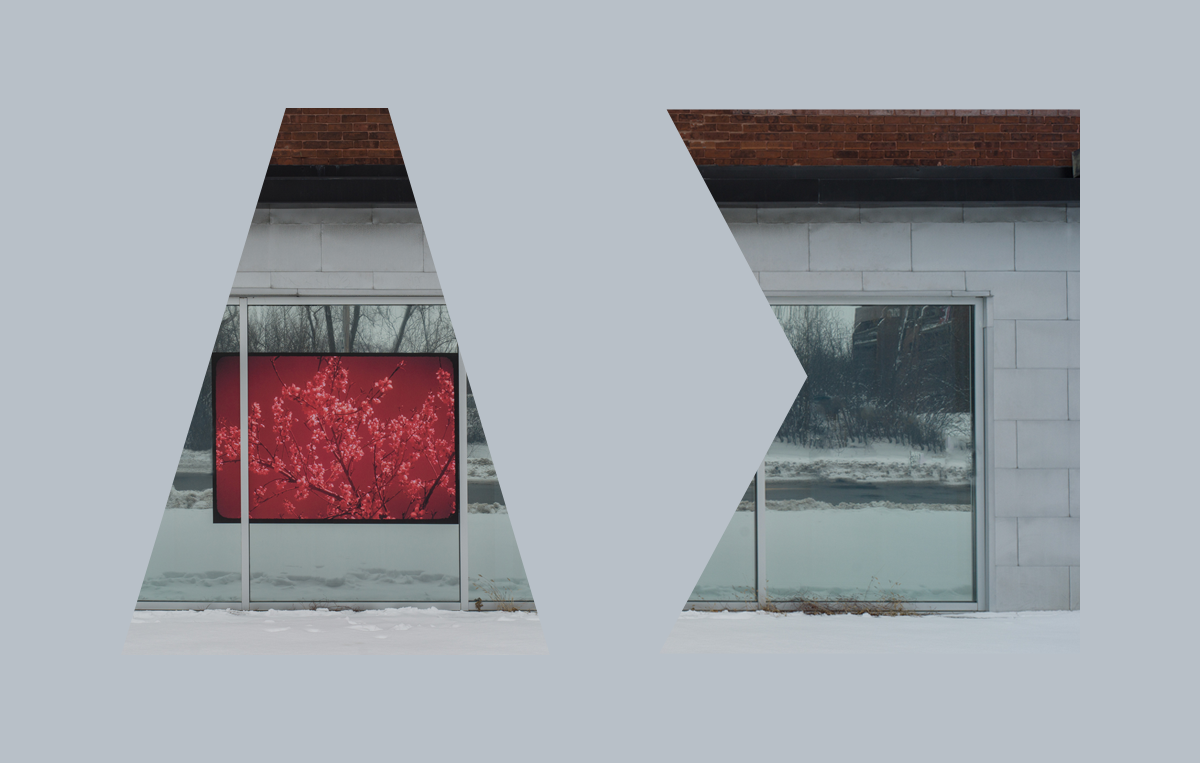 AXENÉO7 held its 39th Annual General Meeting (AGM) on June 20. Four positions on the Board of Directors were up for election.
The entire AXENÉO7 team would like to congratulate Lieven Meyer on his re-election as co-president. We also extend our congratulations to Laure Bourgault and Florence Simard on their re-election, and welcome Amélie Rondeau, all three as board members.
Geneviève Saulnier will continue her mandate as co-president for another year, Benoît Béland will continue as treasurer, and Karina Pawlikowski as secretary.
The AXENÉO7 team would like to sincerely thank Josée Dubeau, outgoing administrator, for her involvement in the centre over the past ten years.
BIOGRAPHIES
Benoît Béland
A professor of French at the Cégep de l'Outaouais since 1999, Benoît Béland holds a MA in French literature from Université d'Ottawa and a graduate diploma with a specialization in education administration from Université du Québec en Outaouais (UQO). He has also studied communications.
Laure Bourgault
Laure Bourgault is an artist, filmmaker, and researcher based in Tiohtià:ke/Montreal. 
Anchored in a collaborative and archival approach, her work looks at energy infrastructures, nationalisms and the instrumentalization of nature and history within political imaginaries. She recently took part in residencies and presented her work at Est-Nord-Est (Saint-Jean-Port-Joli), the Station de biologie de l'Université de Montréal, AXENÉO7 (Gatineau), L'Œil de poisson (Quebec City), Regart (Lévis), the Arxiu Comarcal d'Urgell (Catalonia) and Justina M. Barnicke Gallery (Toronto). Since 2018, she coedits with AM Trépanier the publishing platform Cigale, which fosters experimental, documentary and critical writing.
Lieven Meyer
Lieven Meyer is a German-born multidisciplinary practitioner established and working in Quebec since 2013. Growing up in East Berlin in the 1980s, Meyer began his artistic education with sculpture, painting and academic drawing. In the early 2000s, he left Berlin for the North Sea region, where he developed an independent practice before enrolling at the University of Fine Arts and Design in Kiel to study contemporary sculpture (2009-2013). Following this programme, Meyer left his homeland for Quebec, where he obtained a Master's degree in visual arts from the Université du Québec à Montréal.
Developing an independent practice of sculpture, installation and intervention in public space, he occasionally creates work as a member of the artist duo MeyerMétivier, founded in Montreal in 2016. Since 2020, Meyer has been teaching at the École multidisciplinaire de l'image (EMI) visual arts programme held at the Université du Québec en Outaouais (Gatineau). He joined the board of directors of AXENÉO7 artist-run centre in 2021 and was named co-president in 2022.
Karina Pawlikowski
Karina Pawlikowski is an artist and author who stems from the visual arts field. Since 2015, her practice has drawn on various materials such as writing, voice and everyday life. Her work is supported, exhibited and disseminated by various institutions in Quebec, Canada and abroad. Pawlikowski's research questions the norms that regulate emotional and relational life. Her works are marked by a reference to the intimate sphere, domestic space and the beings who dwell in it.
Amélie Rondeau
Amélie Rondeau has a master's degree in art history from Concordia University. Her master's thesis focuses on the instrumentalization of culture by political powers. As a cultural worker, she has worked in several cultural institutions dedicated to teaching and exhibiting contemporary visual arts, both in (Tiohtià:ke/Montréal) and (Tenàgàdino/Gatineau). The common thread running through her wide-ranging experience is accessibility, cultural mediation, the governance of community organizations and the discoverability of digital content.
Geneviève Saulnier
Geneviève Saulnier is the lead Conservator of Contemporary Art at the National Gallery of Canada (NGC). She holds a B.A. from the Université du Québec à Montréal and a Certificate in Chemistry from Concordia University. In 2003, she completed a Masters degree in the Conservation of Paintings at Queen's University immediately after which she developed her field of expertise as a contemporary art conservator through the Canadian Conservation Institute (ICC-CPI), the NGC, and the Centre de Conservation du Québec (CCQ). She joined the NGC in 2004 and has since then been active as participant or consultant for many artists, organizations and research projects both nationally and internationally.
Florence Simard
Florence Simard is a technician in visual and media arts at Cégep de l'Outaouais. She holds a bachelor's degree in art and design from the École multidisciplinaire de l'image (ÉMI) at the Université du Québec en Outaouais (UQO, 2021). Through her artistic practice, she imagines and works with reality. Performative, furtive and poetic interventions that invest and reactivate everyday life are of particular interest to her.
ANNUAL REPORT
The Annual Report of 2022-2023 is only available in French. You can read it by clicking here.