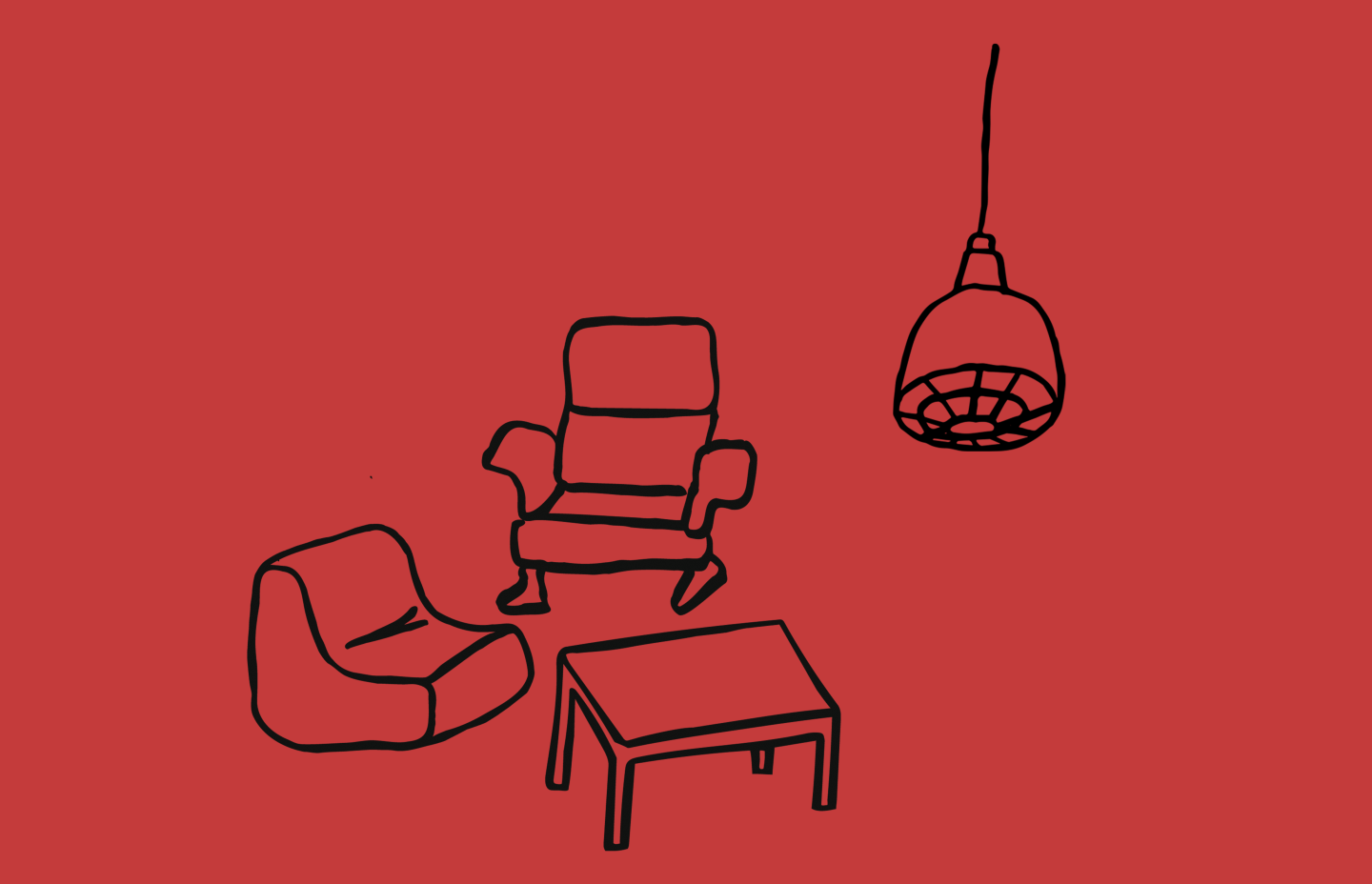 AXENÉO[ ]
Maxime B. Huneault
Special project
AXENÉO[ ] art work is a virtual project, visible on all communication supports of AXENÉO7's 40th anniversary programming year.
As part of its fortieth anniversary celebrations, AXENÉO7 has invited the artist Maxime B. Huneault to produce an original work of art that will underscore the communications of this year of celebratory programming.
This ongoing and evolving work comprises 40 centre-related archetypes, ranging from very ordinary details to anecdotes that only those involved will understand. These forty monochrome drawings will appear, solo or in groups, like mnemonic parasite-symbols.
The title AXENÉO[   ] humorously refers to all the ways—erroneous, dated or approximate—in which the centre's name is often spelled. Axe Néo-7? Axenéo7? AXENÉ-07? AXÉNÉO-7? AXENÉO-SEVEN? This year, AXENÉO7 is having fun with its ID codes and leaves it up to you to decide.
Maxime Boisvert-Huneault (he/him) is a multidisciplinary artist based in Gatineau. Practicing mainly drawing and sculpture, he has participated in several group exhibitions in the Gatineau/Ottawa region since 2010. His practice explores the limits of the flesh in queer approaches to art. He had his first solo exhibition at AXENÉO7 (Gatineau) in 2013. Boisvert-Huneault completed his MFA at the University of Ottawa in 2022, and was awarded the Stonecroft Fellowship the same year.