New additions to the AXENÉO7 team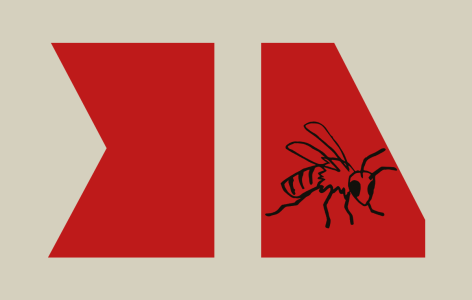 Since the month of June, the AXENEO7 team has grown.
AXENÉO7 welcomes François Larivière in his new position as Administrative Coordinator as well as Agustina Belén Pedrocca who, through the Canada Summer Jobs program, is joining the team as Assistant to the Center's Activities.
Biographies
François Larivière is an artist from the audio digital world with many years of experience in sound design and musical composition. He has a rich background as a sound mixer and sound technician for television, the web and radio. His management qualities now allow him to face new challenges in his current duties as administrative coordinator at AXENÉO7.
—
Agustina Belén Pedrocca is an argentine-canadian artist currently based in Tiohtià:ke (Montreal). Through their studies in the Visual Arts and Medias baccalaureate at UQAM, he developed a practice focused on a critical analysis through a decolonial lens of current power structures and identities. Through their multidisciplinary work, he develops strategies to deconstruct and rebuild the world around us, allowing us to imagine and create new possible universes.