Annual closing and Filafêtes

End of the year at AXENÉO7
After a summer reopening with a busy program, the fall at AXENÉO7 was punctuated by gatherings, bringing together the Outaouais community on several occasions. Among other things, we presented the third edition of PERF biennial, entitled (Ré)agir / (Re)act. Throughout its four evenings and four choreographic performances, the event gathered more than 450 spectators. At the beginning of November, we closed the artistic programming of the year 2021 with the exhibitions of Simon Belleau and Laure Bourgault. For their opening night, the two exhibitions gathered 140 people, including about 40 visitors from Montreal, the current city of the two artists.

Annual closing

After such a beautiful fall, artist-run center AXENÉO7 will close their office for an annual vacation between Friday, December 17, 2021 and Monday, January 10, 2022.

The entire team of the center wish you a very nice holiday season.
Les Filafêtes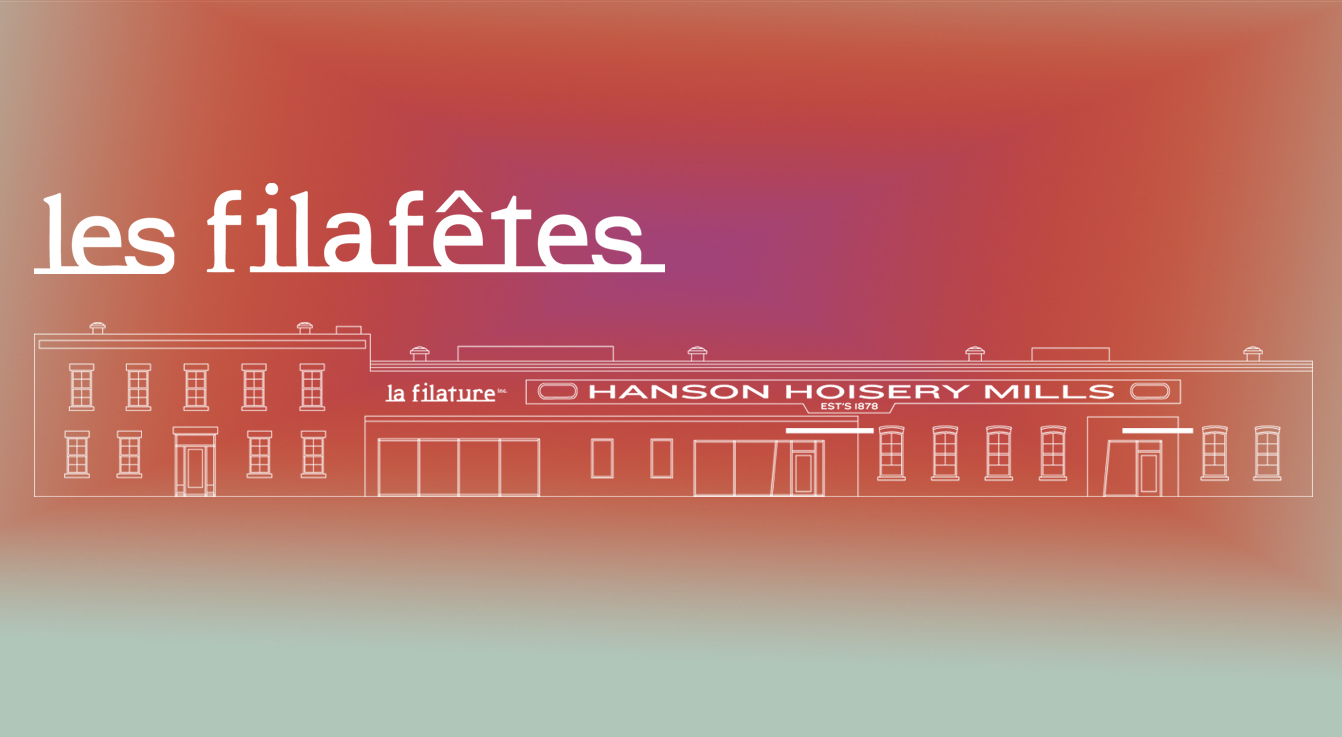 AXENÉO7 and DAÏMÔN invite you to the traditionnal Gatinoël, renamed this year Les Filafêtes. Les Filafêtes is a festive gathering to celebrate the holiday season. This will be an occasion to warmly thank all of our collaborators who have contributed to the successes of our organization.

Program

- DJ set;
- Interactive projections and activities;
- Creation of audio greeting cards.

To meet health requirements, your vaccination passport will be requested at the entrance, along with a valid ID.
Book here.