2023 Annual General Meeting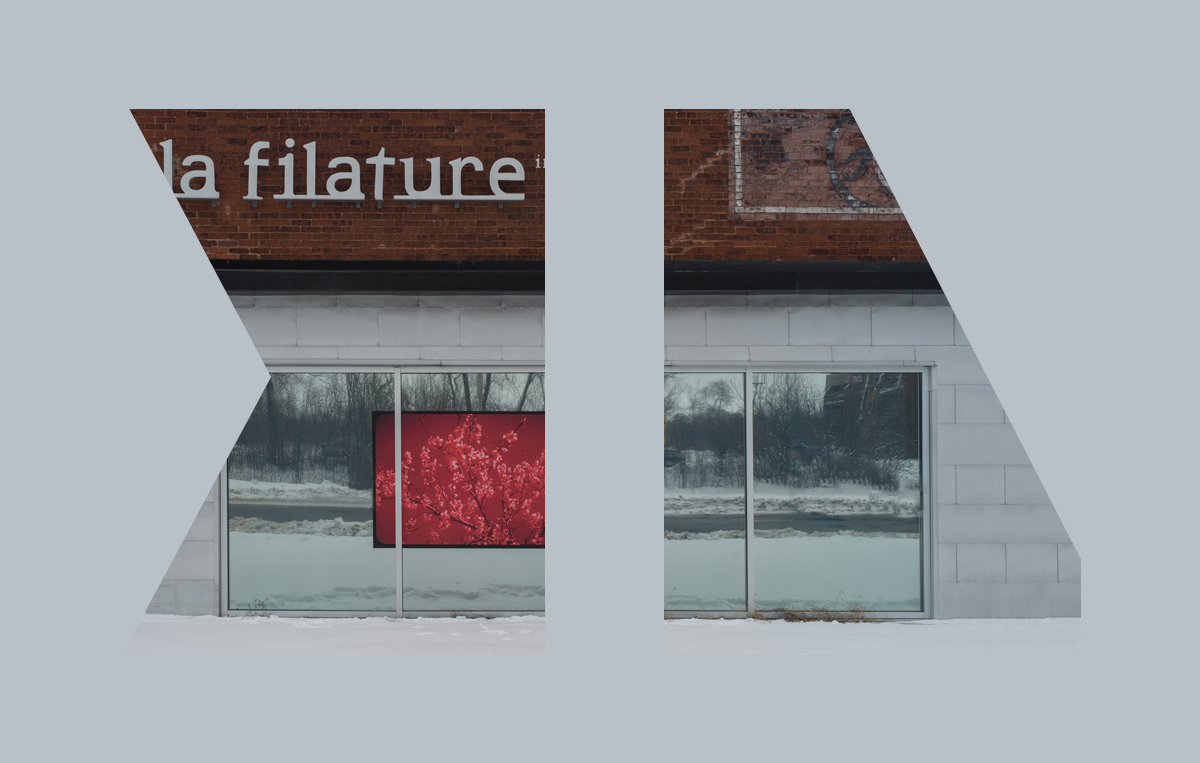 Tuesday, June 20, 2023 at 5PM
Online: Zoom
Link and access code sent following the registration.
RSVP by Monday, June 19, 2023 at 5pm.
Book here
2023 ANNUAL GENERAL MEETING
The AXENÉO7 team is pleased to invite you to its Annual General Meeting (AGM) to be held virtually on Tuesday, June 20th 2023 at 5pm. The meeting will take place on Zoom.

The AGM is an opportunity for the organization to review the year's achievements and activities and present its directions for the future, particularly for an anniversary year such as this. It's also an opportunity for members to express the community's aspirations to the team and the members of the Board of Directors.
Board vacancies
Vacant positions will be presented by the Board of Directors at the 39th AGM for new applications. If you are interested in standing for election to AXENÉO7's Board of Directors, please send an email to axeneo7@axeneo7.qc.ca, along with a biography.
In accordance with the general by-laws, only members in good standing may stand for election to the Board of Directors.
Membership
To apply for or renew your membership, please write to us at axeneo7@axeneo7.qc.ca and indicate the type of membership desired (regular, student, organization). You will then receive a digital invoice that you can pay directly through the Square app.

If you didn't receive the Avis de renouvellement de la carte membre 2022-2023, it would be important that you renew your card before the next AGM to be able to stay engaged and benefit from all the advantages of being a member.
By becoming an annual member, you demonstrate your support for all of the center's activities; you contribute to the development of visibility platforms that promote the expansion of art practices; you actively demonstrate your support for the center's values; you support the existence of the only artist-run centre dedicated to the exhibition of visual arts in the Outaouais region.
In addition to demonstrating your support for the center, you benefit from voting rights at the annual general meeting , as well as access to the woodworking shop (upon reservation and according to the center's conditions).
RSVP before Monday, June 19, 2023 on the Eventbrite following link or by emailing us at: axeneo7@axeneo7.qc.ca.
Registered members will receive a confirmation email with the Zoom link, access code and the meeting documents.