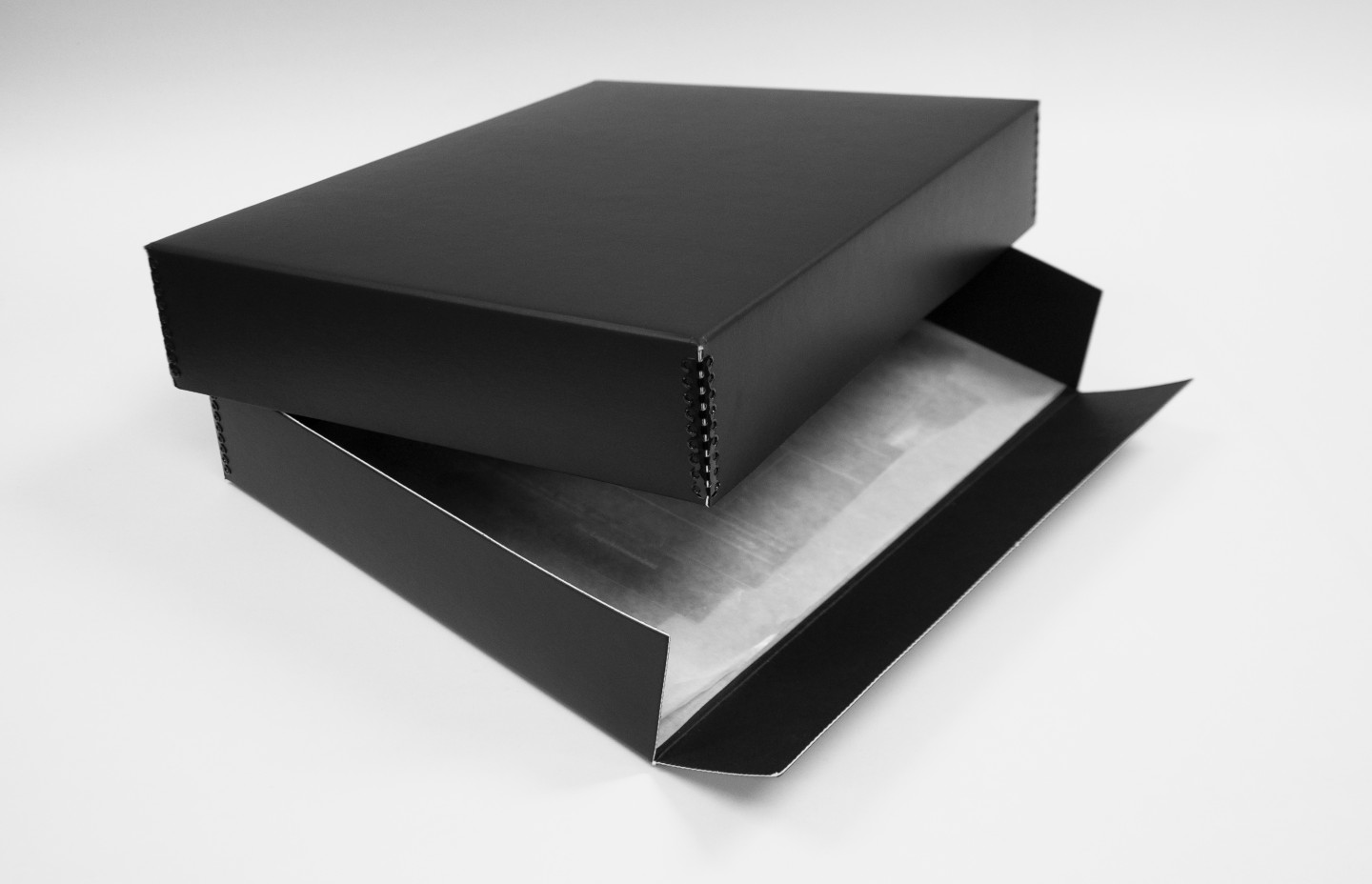 Boîte noire
Emmanuelle Duret
Exhibition
As part of this project, the artist carried out a research residency at AXENÉO7 in the fall of 2020.
Autorésidences is a remote residency program created by the AXENÉO7 artist-run centre in the exceptional context of the COVID-19 pandemic to continue to support research and development of current art practices.
This residency project attempt to reflect on the connections between testimonials, archives and intergenerational transmission. Begun in 2018, the research is based on historical documents from the Bad Arolsen archives of the Dachau concentration camp (1933-45). Here, the artist's work builds on the relationships (and tensions) between historical and emotional knowledge raised by the documents.
The dual identity of the archival document is thus explored here: what it reveals and what it conceals. In this sense, a reflection on the negated part of the archival document emerges through an exploration of the photographic medium. Documents and photographs coexist in this research to probe the intertwining of historical and personal narratives. A re-reading of the documents is thus achieved through their transformation and combinations.
Rooted in research, this Autorésidence focus on exploring a way of writing and conveying through images. A dialogue stemming from discursive research emerge between photography and re-appropriation to re-interpret archives in a different way.
Emmanuelle Duret lives and works in Tiohtià:ke / Montreal. She has a bachelor's degree in visual and media arts and a minor in art history. She has participated in research residencies and in several group exhibitions, including at VU photo, Avatar and in alternative venues where her work will be presented in the near future. Her practice is rooted in an interdisciplinary and conceptual approach to photography. Duret's latest research draws a parallel with the archival concept while creating a dialogue with the photographic medium to bring out anachronistic and historiographic reflections. She is currently completing her master's degree in visual and media arts.