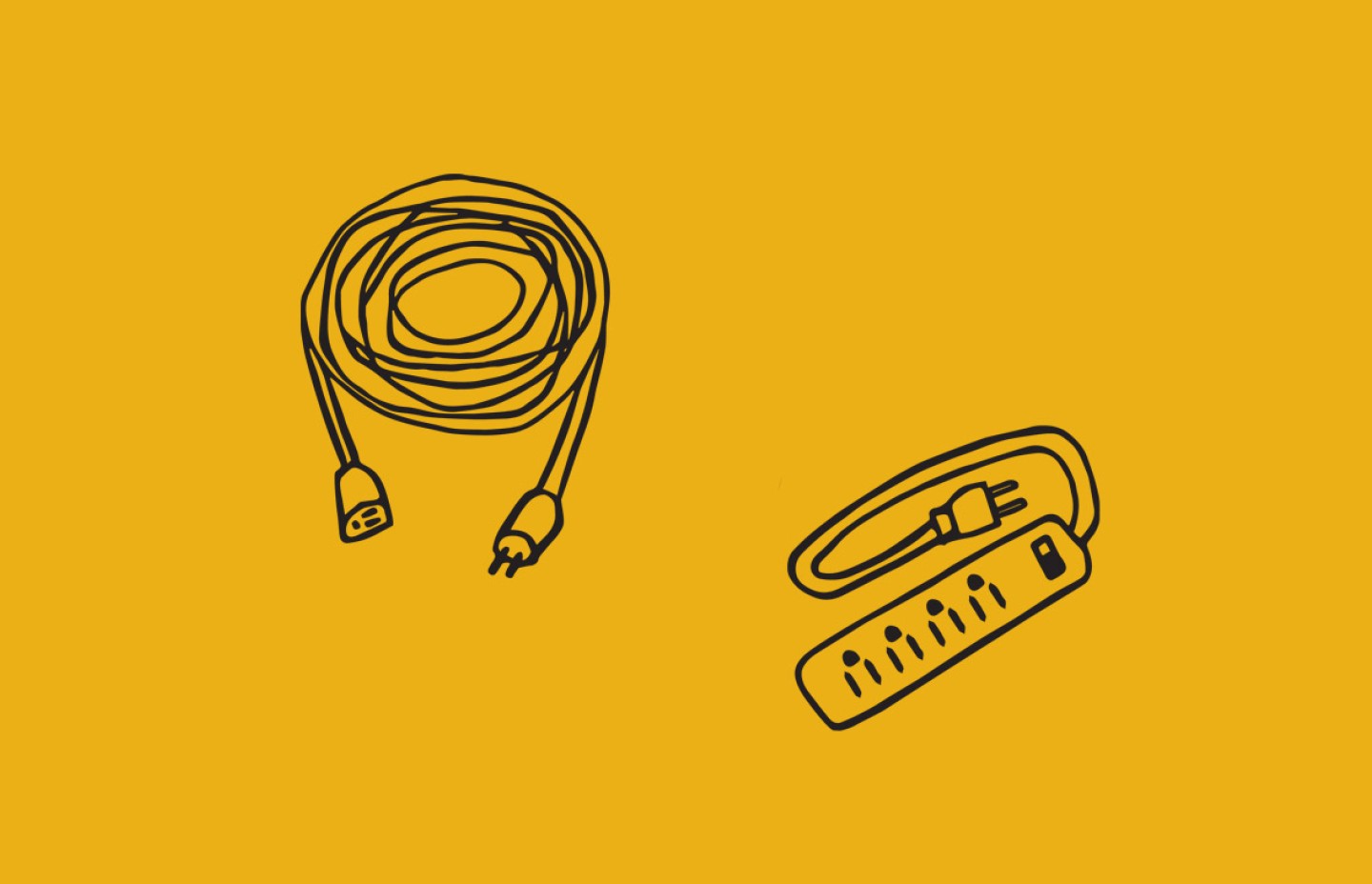 Performance evening
Raphael Christian Etongo, Serge Olivier Fokoua, Anguezomo Mba Bikoro
Special programming
Evening plan
6:30PM: Doors open
7:00PM: Raphael Christian Etongo's performance
7:30PM: Interlude and speeches
8:00PM: Anguezomo Mba Bikoro's performance
8.30PM: Serge Olivier Fokoua's performance
Free admission
Free parking
Cash bar — Card only
The centre's team invites the community to start their evening at the Galerie UQO with the opening of the exhibition Démissionner de la vie des arts by artist Antoine Larocque, starting at 5PM.
As part of the Micro concerts series organized for the centre's fortieth anniversary, AXENÉO7 presents an evening of performances curated by Serge Olivier Fokoua, in partnership with Viva! and Le Lieu - Centre en art actuel.
Le devoir de résister [The duty to resist]
The duty to resist is an expression that fits perfectly with the approach of each of the three artists, whose work often addresses the notion of injustice and its corollaries. 
The title also relates to the major global issues facing a world of eight billion inhabitants, which seems to be holding on by a thread. 
In times of crisis, it's common to see the artistic gesture turn into a kind of one-two punch.
In her book, Candice Delmas sings the praises of disobedience. In the same vein, Thomas Jefferson's famous phrase "when injustice becomes law, resistance becomes a duty" shines like a beacon in an increasingly adrift society. 
What are artists' responsibilities in the face of injustice? Beyond being an artistic act, the performative act is also a militant one.
To celebrate its 40th birthday, the centre presents a series of Micro-concerts, conceived in a low-tech vein, and which offers an unprecedented and intimate communion between the audience and local artists, without a filter or artifice. As their name suggests, the Micro-concerts are one-off events that infiltrate the core program. From poetry readings to music and song, from dance to theatre, these Micro-concerts will energize and enliven the pre-programmed gatherings.
Biographies
Raphael Christian Etongo (Cameroun)
Raphael Christian Etongo (born in 1972 in Yaoundé, Cameroon) quickly developed a passion for various forms of artistic expression. In the late 1980s, he first showed interest in dance, and later explored theater, painting and literature. Throughout his career, he takes part in numerous international festivals in cities like Munich, Mülheim, Berlin, Mannheim (Germany), Cape Town, Johannesburg (South Africa), Bern (Switzerland), Bergen (Norway), Turku (Finland), Copenhagen (Denmark), Cotonou (Benin), Lagos (Nigeria), Windhoek (Namibia), Dakar (Senegal), Malmo, Stockholm (Sweden), Poznan (Poland) and Harare (Zimbabwe).
Since 1997, Christian Etongo has primarily dedicated himself to performance art. He has created around twenty performances and participated in various collective and solo exhibitions. As a nonconformist artist, Christian Etongo's work explores the boundaries between the ephemeral and the eternal, the finite and the infinite. The artist dissects the memory of mobility and its influence on societies.
Serge Olivier Fokoua (Canada)
Serge Olivier Fokoua lives and works in Canada. He holds a MFA from Université Laval in Quebec, where he was awarded the Leadership and Sustainable Development Scholarship. He has also taken advanced courses in cultural management at the Institut für Kultur Konzept in Hamburg, Germany, and an advanced course in contemporary art organized by MOMA in New York. Focused on installations and performances, Serge Olivier Fokoua's work touches on everything that revolves around the visual arts. Attracted by experimental practices, he likes to make site-specific creations, often involving repurposed objects. He has performed and participated in numerous exhibitions and art projects in Cameroon, Nigeria, South Africa, Senegal, France, Germany, Poland, Japan, Canada, Finland, Norway, Sweden and the United States. In 2013, he was awarded a grant for a residency at the Vermont Studio Center in the USA.
A co-founding member of the collective and art centre Les palettes du Kamer, he was the artistic director of the Rencontres d'Arts Visuels de Yaoundé: RAVY for ten years. Through the IC ZONE international network of festivals and art centres, he has collaborated on various artistic exchange projects with the Crane lab based in France and other organizations around the world. He is a co-curator of numerous international events such as Médiation Biennale in Poland, Shifting Africa in Germany, Été des arts en Auxois Morvan in France, RIAP in Quebec, and the travelling project HISTORY WILL BE KIND TO ME in Scandinavia. He has co-organized several artist exchange projects between Cameroon and various organizations in Canada, such as AXENÉO7 in Gatineau, FADO in Toronto, MST in Calgary and Le Lieu Centre en art actuel in Quebec City. In 2017, he won the competition to create a public art work, which stands in front of the Maison du Citoyen in Gatineau: Humanitude.
Anguezomo Mba Bikoro (Gabon / Allemagne)
Anguezomo Mba Bikoro's visual and textual works analyze power processes and fictions of science within historical archives that critically engage with migration and with colonial memory. Their focus is on queer indigenous and radical Black feminist biopolitics. In and through performance, Anguezomo has developed formats for ritual and healing that often expose the interwoven colonial histories of migration in site-specific spaces, seeking to dismantle prejudice and create independent emancipatory tools for liberation, education, and reparation. Mba Bikoro has exhibited their work worldwide. They are an independent curator and artistic director of Nyabinghi Lab, Squat Museum Gabon, When The Jackal Leaves The Sun, and OplatzBox: The Refugee Movement is the Movement of the 21st Century. They are also the director and producer of We Who Move The World Forward radio programme. They were the curator of Feminist and Performance programmes at SAVVY Contemporary (2016-2019), and is currently an International Guest Lecturer of Performing Arts and facilitator of ancestral healing practices and performance workshops. Their upcoming book Obeah: Ancestries & Queer Grief will be released in 2023.