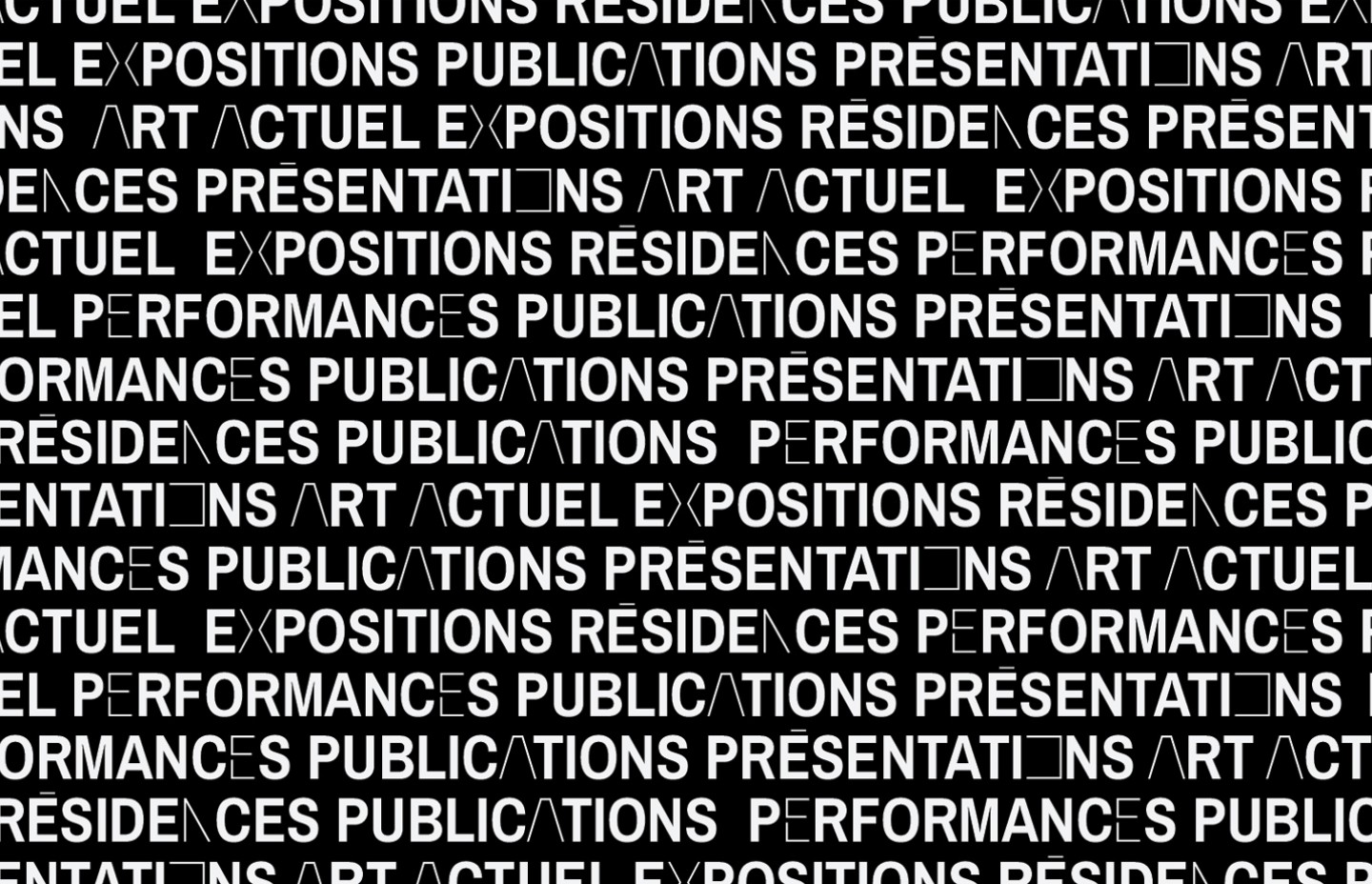 Discussion dans la cour #3
Maura Doyle
Discussion
Join us in La Filature's backyard from 6 to 7PM.
The Discussions dans la cour series is presented as part of the Public Art Summer Programming of the artist-run center AXENÉO7.
Talks will be conducted in English.
In parallel with Annie Thibault's Les Radieuses / Cartographie de l'invisible and Josée Dubeau's Mirador presented in collaboration with the city of Gatineau's Sentier culturel de la Ville de Gatineau, to the cross-Summer Residencies in a partnership with Écart, and to Maura Doyle's exhibition Dear Universe / Cher Univers, AXENÉO7 artist-run centre proposes the series of Discussions dans la cour on Wednesday, July 13, 20 and 27, to liven-up La Filature's backyard with exchanges on the approach of the artists of the summer program.
For the last Discussion dans la cour, AXENÉO7 welcomes artist Maura Doyle, who's major exhibition Dear Universe / Cher Univers is presented this summer at AXENÉO7.
Maura Doyle lives and works in Ottawa/Algonquin Anishinaabeg Aki and studied at Emily Carr University of Art + Design and the University of Guelph (MFA). Her work has been exhibited across Canada and internationally, including solo exhibitions at Open Studio (Toronto, 2019), Paul Petro Contemporary Art (Toronto, 2005-2019), Carleton University Art Gallery (CUAG, Ottawa, 2017), Toronto Sculpture Garden (2004), and Or Gallery (Vancouver, 2002); group shows at Contemporary Art Gallery Vancouver (2020), Angus-Hughes Gallery (London, 2018), Ottawa Art Gallery (2018), Dalhousie University Art Gallery (Halifax, 2015), Remo (Osaka, 2006), Power Plant (Toronto, 2005), Passagen Art Centre (Linköping, Sweden, 2004), Art Metropole (Toronto, 2004) and White Columns (New York, 2004).