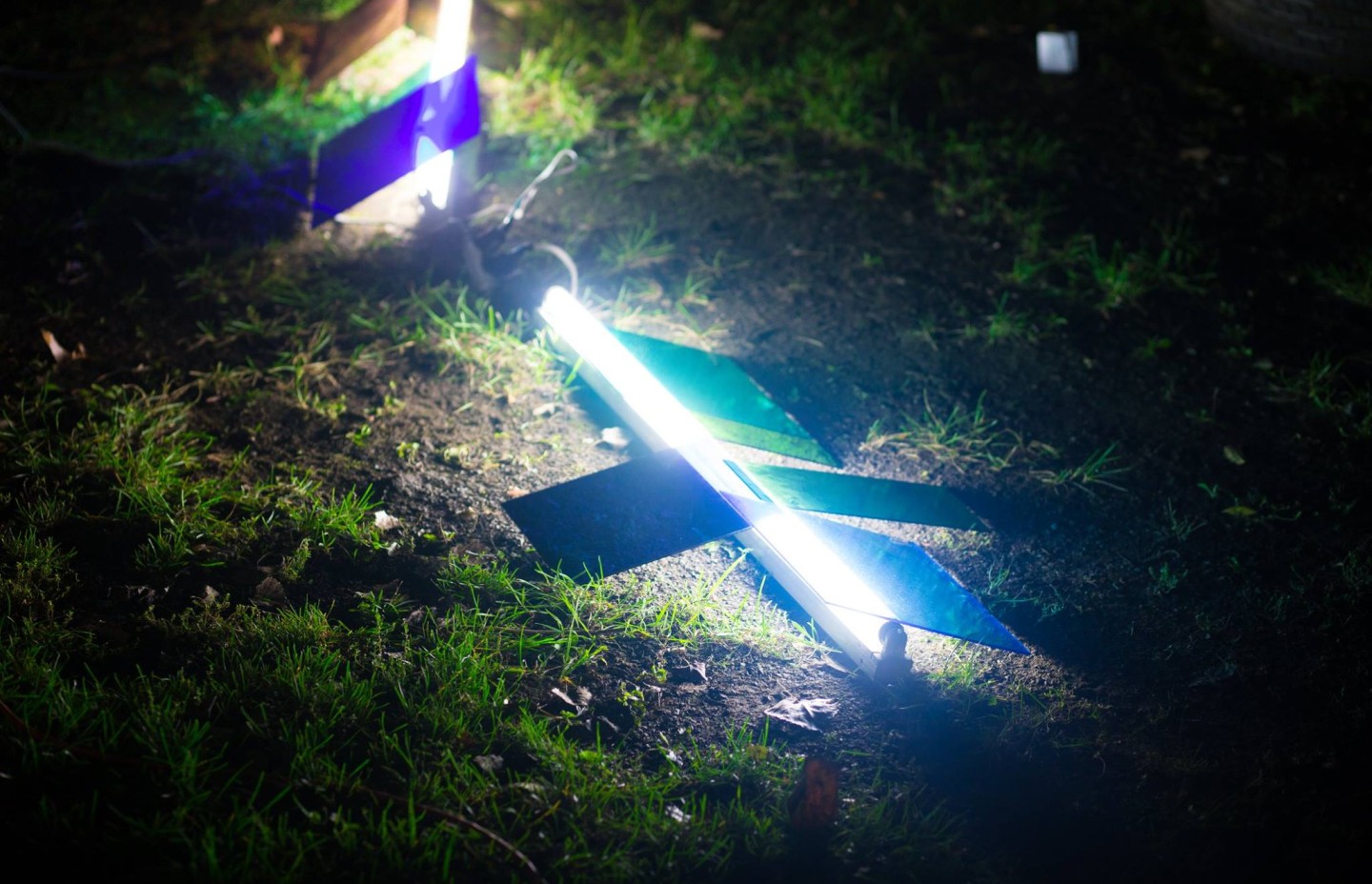 on ne répond pas à la question — contre toute attente, on procède
ACTION INDIRECTE (Montreal)
Performance
AXENÉO7 presents, in collaboration with Musée d'art contemporain des Laurentides (MACLAU) and Galerie UQO, ACTION INDIRECTE (Montreal), as part of the first edition of the biennial PERF | Mois de performance.
Moment 1. de la Trilogie électorale 1. — Municipal
For the first time in Quebec's democratic history, the electoral process will be held, if the trend continues, on a fixed date at the three levels of government, at the municipal level on November 5, 2017, at the provincial level on October 1, 2018 and at the federal level on October 21, 2019. Taking advantage of this situation, the Musée d'art contemporain des Laurentides inaugurates, in collaboration with Galerie UQO and AXENÉO7, a series of projects that will connect the institution and politics, which will begin around the 36th day before the election days, and will end on the evenings of the voting days. on ne répond pas à la question — contre toute attente, on procède integrates into Moment 1., the municipal component.
With : Amber Berson, Michael Eddy, Dalie Giroux, Simon Grenier-Poirier, Dorian Nuskind-Oder, Marilou Gagnon, Marc-Alexandre Reinhardt, Simon Labbé, Frédérique Roy, Princesse Lamarche, Anne Lardeux, Bernard Schütze, David Thomas, François Lemieux, Edith Brunette, Érik Bordeleau, Sophie Gauthier, Wenbin Zhang, Pierre-Luc Thériault and Ange Houtin.
October 20
Galerie UQO, 101 Saint-Jean-Bosco Street, Gatineau, 4 p.m. — 7 p.m.
AXENÉO7, 7 p.m. — midnight
Chain of events
4 p.m.—6:30 p.m.
Infinite Cruelty for nothing (2016)
Video. Michael Eddy
Roulotte du MACL, outside Galerie UQO

4:30 p.m.
Speed Glue
Performance : Simon Grenier-Poirier et Dorian Nuskind-Oder
Interpreters : Sophie Gauthier et Wenbin Zhang
Repeater : Pierre-Luc Thériault
Gymnasium, Galerie UQO

5:30 p.m.
Le Merle, Cahiers sur les mots et les gestes
Launch Le Merle vol.4, no.1 — co-edited by Edith Brunette and François Lemieux Le Merle vol. 5, no. 1 — co-edited by Érik Bordeleau and François Lemieux
Galerie UQO

7 p.m.
des trajectoires (3) (2017)
Audio performance audio collectively voiced. ACTION INDIRECTE
Galerie UQO to AXENÉO7

7:30 p.m.
La question centrale (2016)
Video. ACTION INDIRECTE
AXENÉO7

Money Drawing (2014 – …)
Drawing made with banknotes of various origins. Michael Eddy
AXENÉO7

Prévenir (intervention) (2017)
Video of the in-situ performance, performed on October 5, 2017. ACTION INDIRECTE
Ottawa

9 p.m.
La bonne aventure (2020)
Performance. ACTION INDIRECTE
AXENÉO7

9 p.m. to midnight
Party
ACTION INDIRECTE is a multidisciplinary collective whose variable composition is made up of writers, filmmakers, artists, musicians, or without definition, gathered to explore gestures that connect art and politics.