Woodshop
Under the Ville de Gatineau's program for the start-up and improvement of collective artists' studios (Programme de soutien au démarrage et à la modernisation pour ateliers d'artistes collectifs), overseen by Culture Outaouais, AXENÉO7 completely refurbished its woodshop and installed new equipment in 2020. The facilities include a cutting table on wheels, a wall panel saw, a compressor, a dust collector and a wide variety of essential tools.
Reservations
*Please note that the woodshop is currently closed due to the pandemic.
AXENÉO7 is now able to make its workshop accessible to its members (by reservation and under certain conditions).
To make a reservation, please write to coordinationtechnique@axeneo7.qc.ca to check availability. We invite you to consult the list of tools below and mention your needs when booking.
A confirmation, along with the use and safety instructions, will then be sent to you by email. Please note that the shop is available during office hours, Monday to Friday from 9AM to 5PM.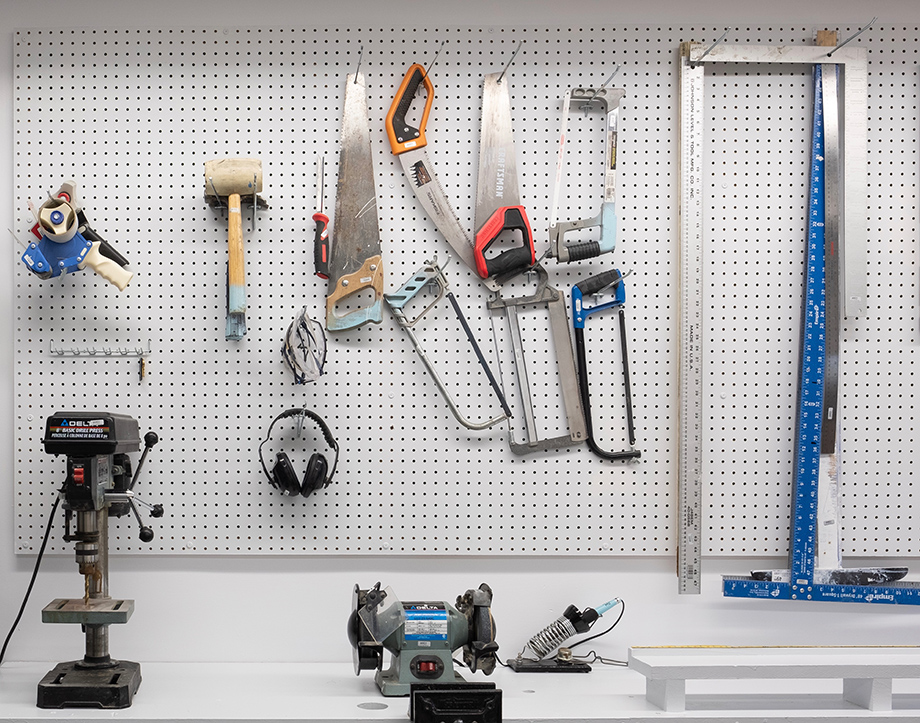 Security mesures
All users must have the knowledge required to operate the tools. It is therefore the responsibility of the user to be aware of the security rules for each of the tools used.
Safety glasses must be worn at all times when operating electrical machinery. These are provided by AXENÉO7.
AXENÉO7 disclaims all liability in the event of an accident resulting from the improper use of its tools.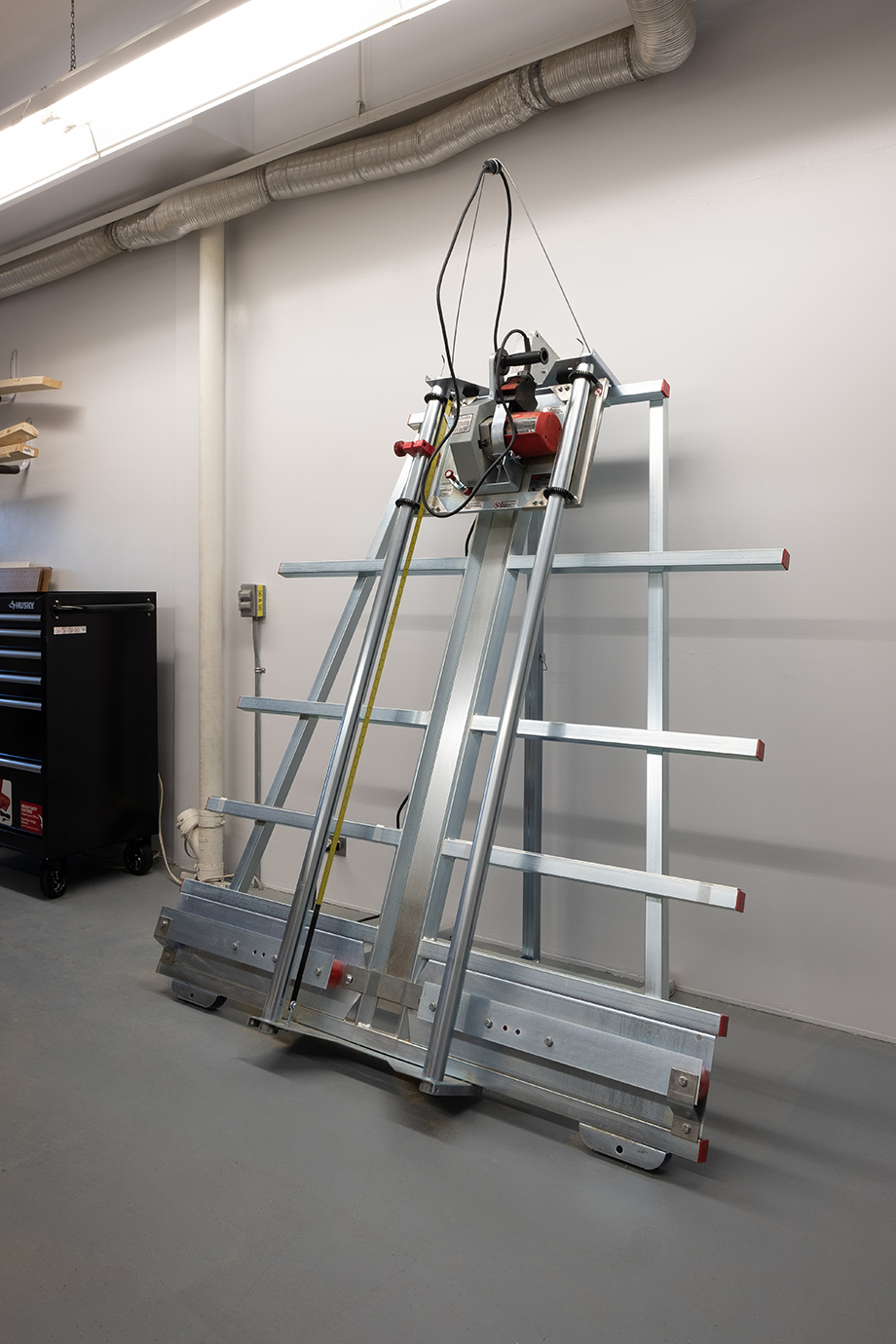 Sanitary measures COVID-19
— Wearing the mask at all times in the building of La Filature inc.;
— Hand disinfection using the antibacterial solution available at the entrance of the building;
— Disinfection of tools and safety glasses after use with the antibacterial wipes provided;
— Respect of a physical distance of 2 meters at all times.
Documents